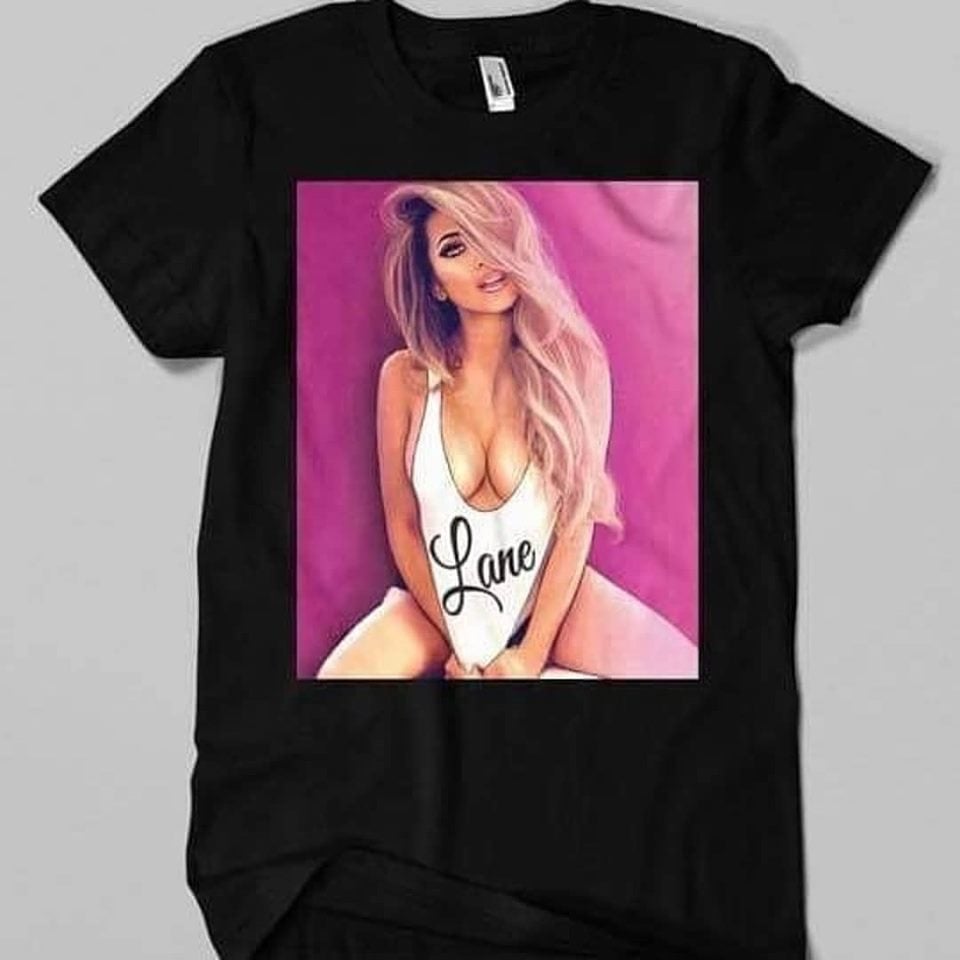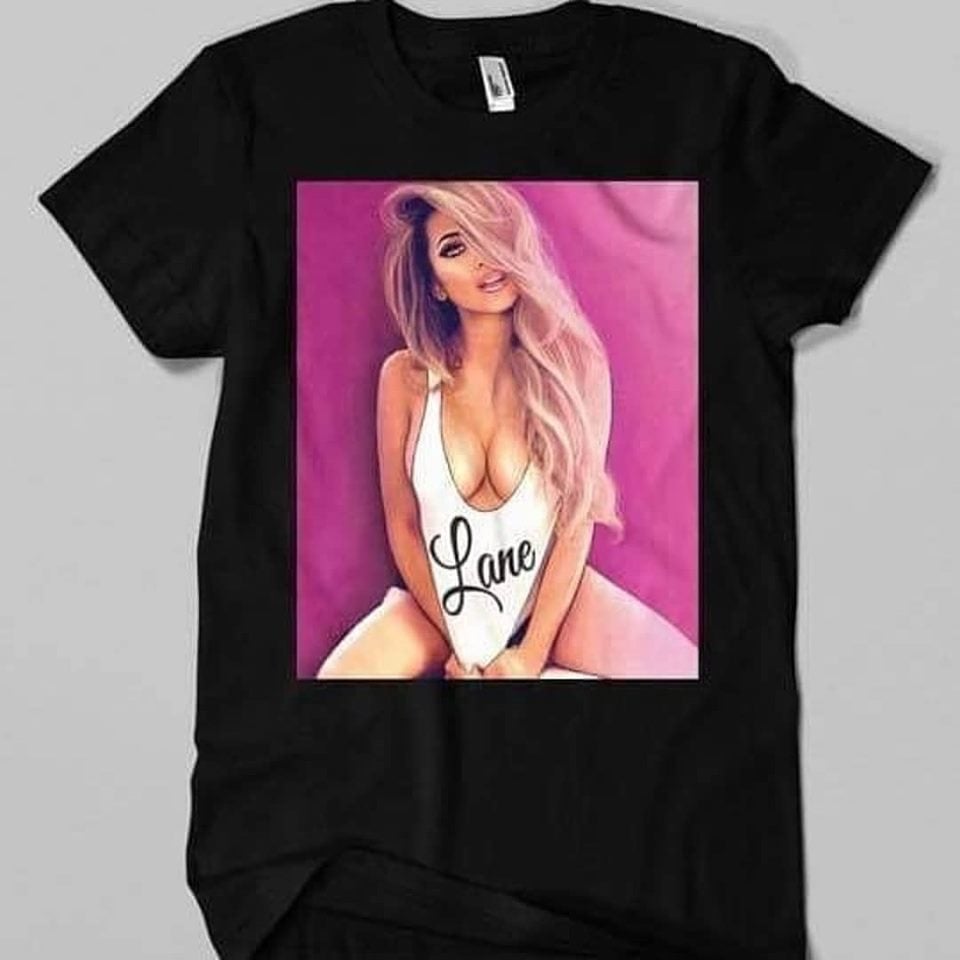 Lane Gang Official Anime Tee
$30.00
It's been 2 years since a Lane Gang Official has launched a shirt.
It's not about the quantity to Jenna, it's about the quality.
Enhance your shirt game and make sure to cop this brand new color way tee shirt! Guarantee you'll be "poppin".
#NoOneGetsLeftBehind
-Lane Gang
(A part of the anti-bullying campaign JL has been mentioning about).